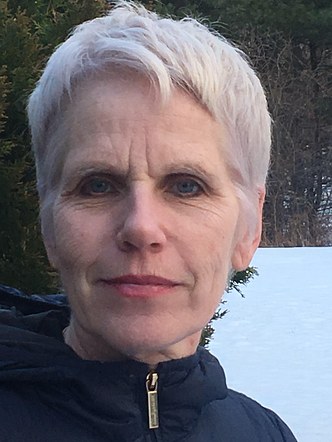 Hello readers. Thanks for checking out my website! I hope you enjoy my work.
Creating Art has uplifted my life so many times! It is what I go to so often when other things aren't as stable. It is a place to reflect, to invent, to move inward, and to move forward.
I've been on this journey most of my life. From Mrs. Pollock's class to Mrs. Harris's class, from K through 12. Both teachers encouraged my inventiveness and I am so grateful to them for their belief in me and for giving me confidence to become an Artist. I wasn't always the most accomplished draughtsperson, but I was full of inspiration and wasn't afraid to try new things! This is what they enjoyed about my work.
So my path has been there before me - stretching forward…but it hasn't always been a clear path, nor a straight path. It has had had twists, turns, bridges, pauses. Still the path was always there to walk along and to explore step by step.
When I was a child I loved the Ukrainian books that my Mother read to me, and I remember poring over the illustrations. Years later, I still have most of those books. Some of the printed pages have, of course, yellowed. Still, when I pick them up, I still have that feeling of delight I did as a child.
As time went on I had my own daughter, and I also read to her in Ukrainian and English. Thankfully, the new books from Ukraine are no longer printed on newsprint stock. They are lovely, colorful worlds in which both she and I delight.
Teaching Art to both children and adults brings different kinds of inspiration. But it was only after my daughter was born that I was inspired to create a different form of Art – for children. I began to pursue picture book art. I don't know why I didn't enter this field of art earlier since I loved it so much…but such is life. Full of unexpected turns. And here I find myself on a new path. I love the journey, I love the making, inventing, playing that comes with picture books.
I acknowledge my Mom and my daughter for their influence in nudging me to take the most recent turn on the road, one which will lead to illustrating as-yet unseen imaginary worlds.